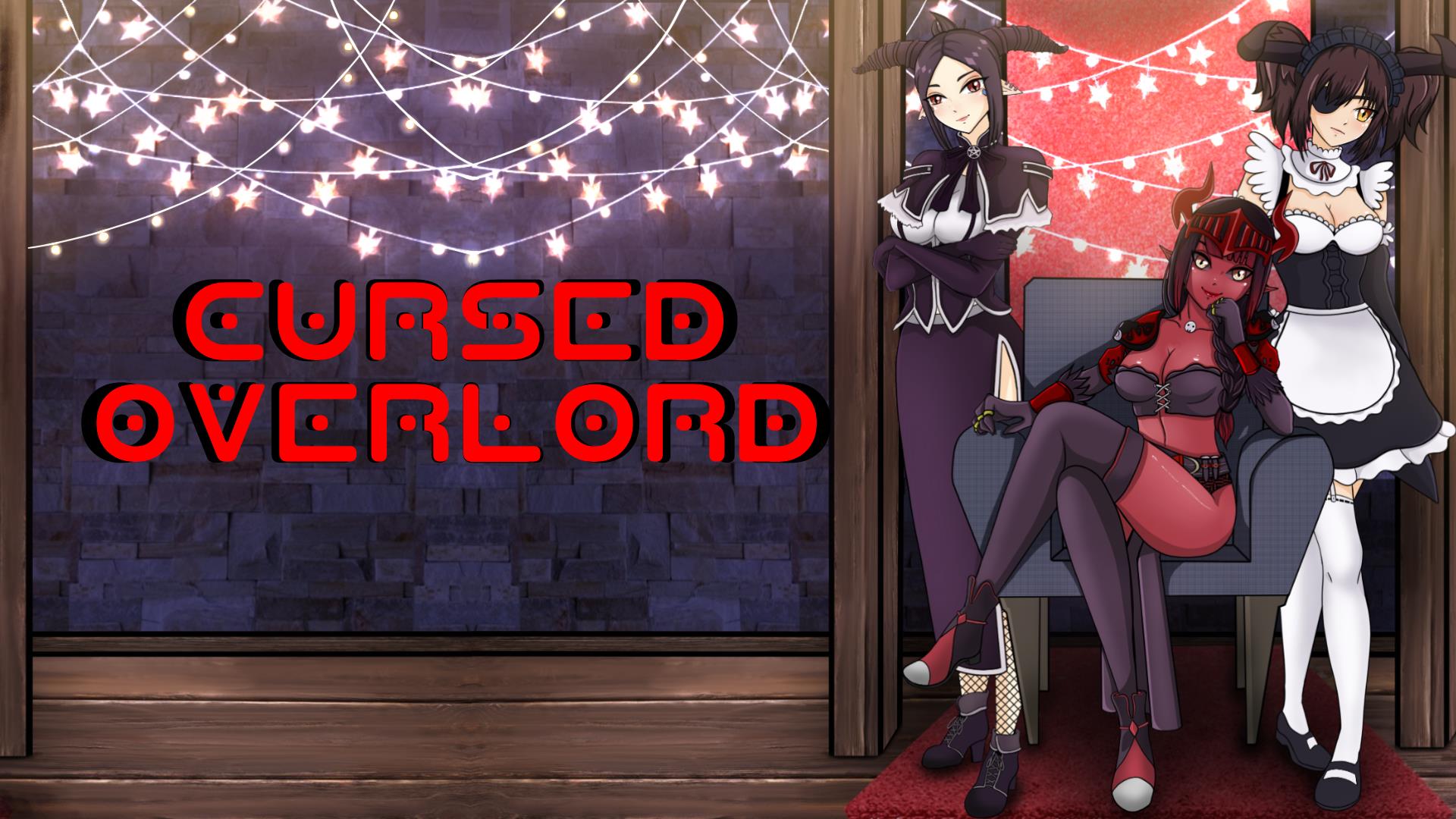 Cursed Overlord [NSFW]
Cursed Overlord v.0.90 update
---
* Fixed some bugs I could find so far!
* Increased the time of all QTEs to make the game easier
* Added Event with the game's Finale
*Cut credits in the throne room, now they will be shown at the end of the game
*** After starting the Emperor's Territory Capture Event, it is not possible to go back to the open world.
*** New variables added, you may have to restart the game.
Files
Cursed_Overlord-0.90-pc.zip
1,010 MB
64 days ago
Cursed_Overlord-0.90-mac.zip
975 MB
64 days ago
com.kingsturtle.cursedoverlord-090-release.apk
1,005 MB
64 days ago
Get Cursed Overlord [NSFW]